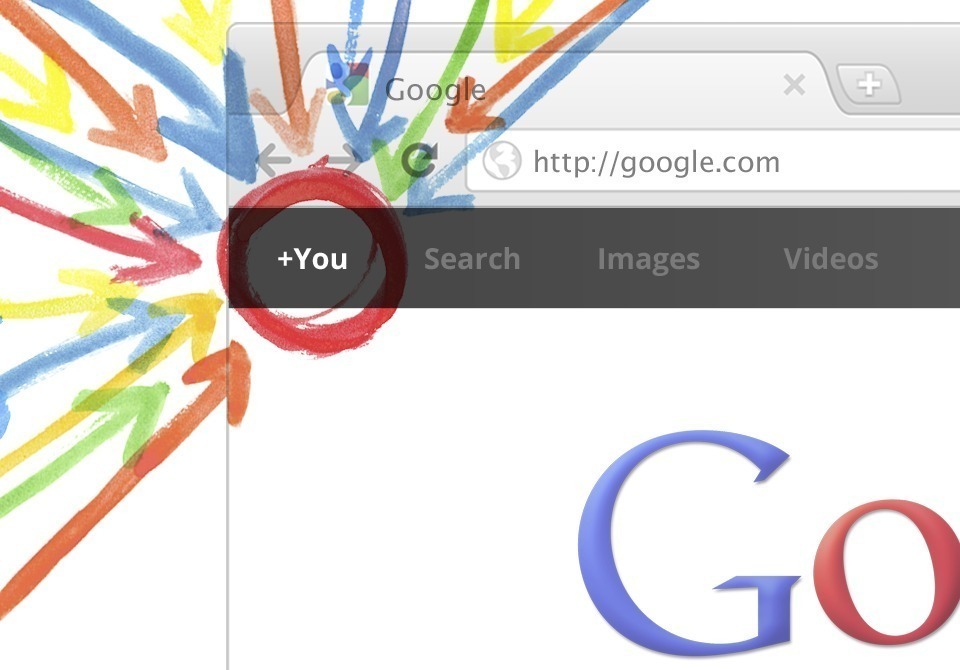 During this mornings earnings announcement, Larry Page said Google+ Has 54 Million Daily Active Users, 90 Million Total. The total user base has doubled in 3 months, not surprising given the distribution power Google has with 300M GMail users, 65% of search queries and 250M Android handsets. I wrote in December that Google Plus would succeed because it will be ubiquitous.
Social networks grow because of content – media sharing specifically. Music fueled MySpace, photos drove Facebook. I suspect the majority of Google Plus users are YouTube users. After all, in December, YouTube launched a new home page featuring Google Plus front and center. Siphoning 5 to 10% of YouTube's 800M monthly visitors quickly drives user counts sky high.
If this were true, YouTube would not only be an incredibly lucrative business for Google, but also the launch pad for their foray into social networking. Quite a steal at $3.2B.